Cindy Crawford

drank down over 100 loads in
American Gokkun 7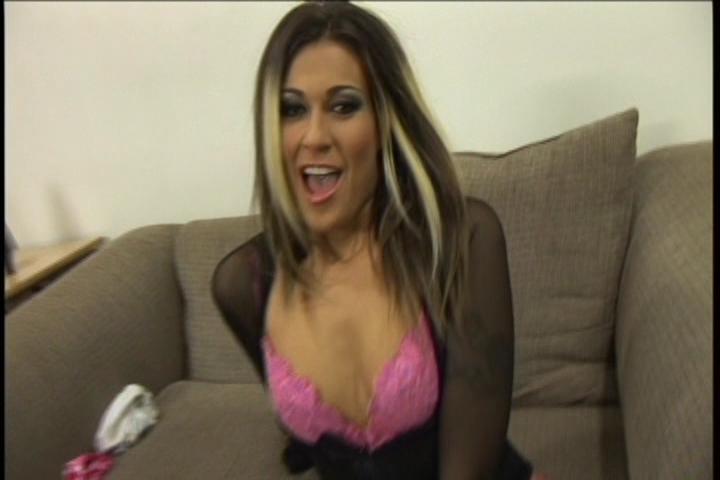 Title: American Gokkun 7
Studio: JM Productions
Category: Cumshots, Swallowing
Director: Jim Powers
Starring: Brooke Scott and Cindy Crawford
Released Date: 07/30/2008
Running time: 1:07
"The word "gokkun" is an onomatopoeia, which translates into English as "gulp" — i.e., the sound one makes swallowing. Whereas bukkake titles predominantly involve men ejaculating on a woman's face, gokkun titles predominantly involve men ejaculating into a woman's mouth. It is not uncommon, in a single movie, for a gokkun actress to swallow more than a fifty cum shots." Source: WWW.JERKOFFZONE.COM
In other words, gokkun consists of swallowing, drinking and/or guzzling cum and bukkake means several consecutive facial cumshots.

16:42 swallowing a big load in her mouth + a couple of facial; 22:07 two big loads; 30:39 that guys dick got a nice cummy kiss.
A TRUE SLUT: Behind the scenes for American Gokkun 7, Cindy Crawford says after her gokkun that she wanted there to be alot more guys, and seemed dissapointed with the amount of cum she got to drink…
The way she drank it all straight down.  I have no problem imagining the smoking hot Cindy downing the goo of at least 200 men.
It would be the Cum Drinking World Record to make her dream "cum" true!!